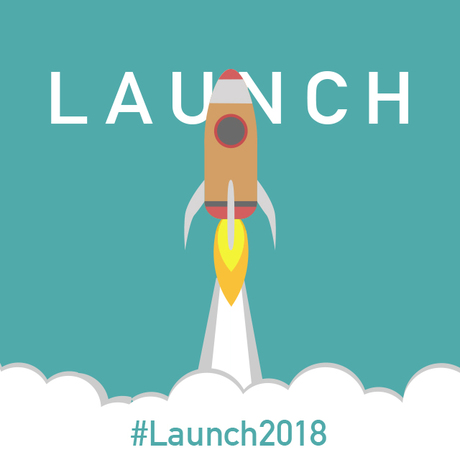 Join us for the month of January as we get ready for everything God has in store for us in 2018! In this episode, guest speaker Neil Kennedy helps us get the year started off right with his message about vision mapping your year for success.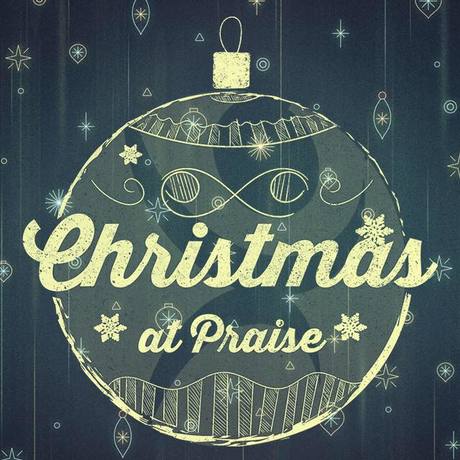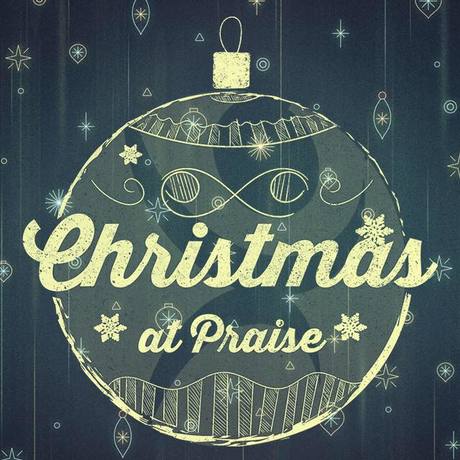 Merry Christmas!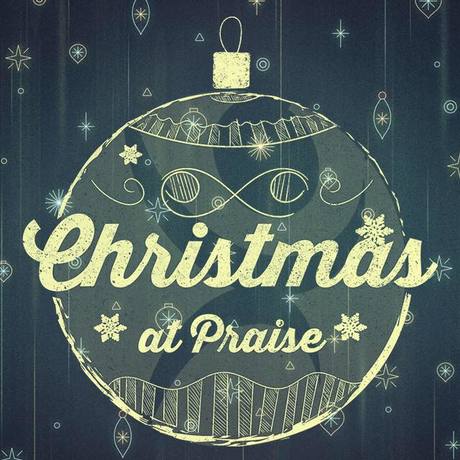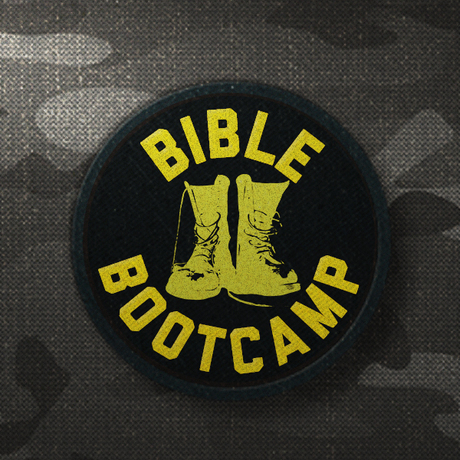 This is the final installment of Pastor Jeremy's 'Bible Boot Camp' series.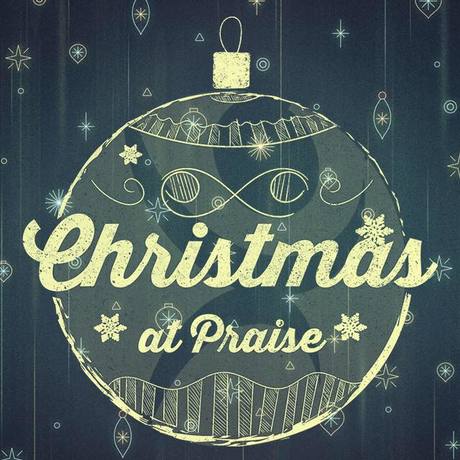 It's Christmas time! Here's the first installment of our final series of 2017!