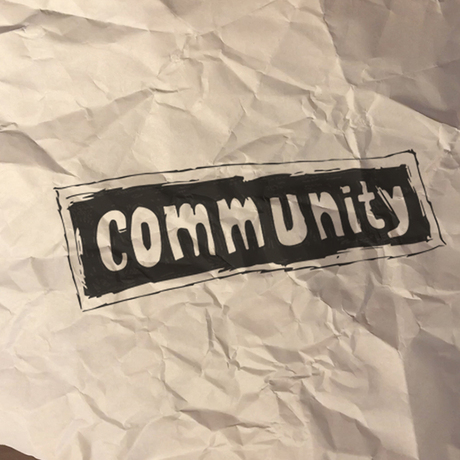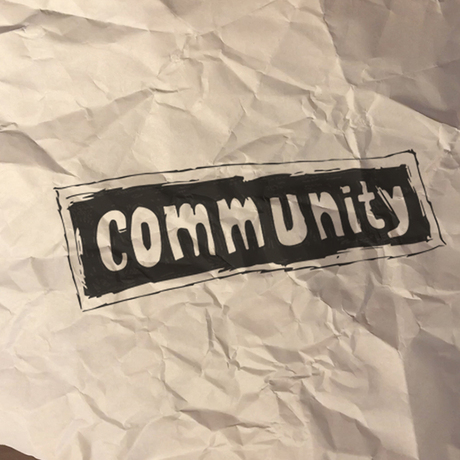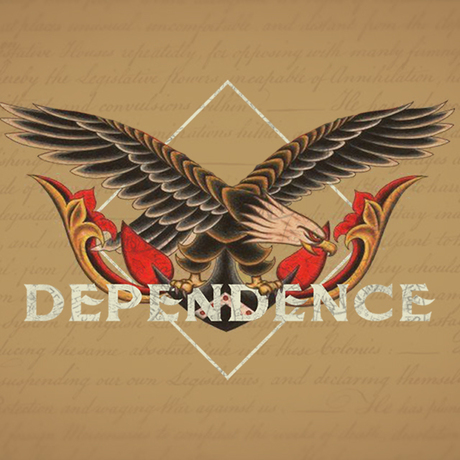 During a month that represents freedom for our country, we can easily forget that while independence from oppression is one of our nation's greatest triumphs our founding fathers would have failed without relying upon one another. Like it or not, to be successful in anything, we'll have to depend on those around us. From Prazekidz to adults, our whole church will be examining Dependence and its role in our lives, whether it be in the church, home, or elsewhere.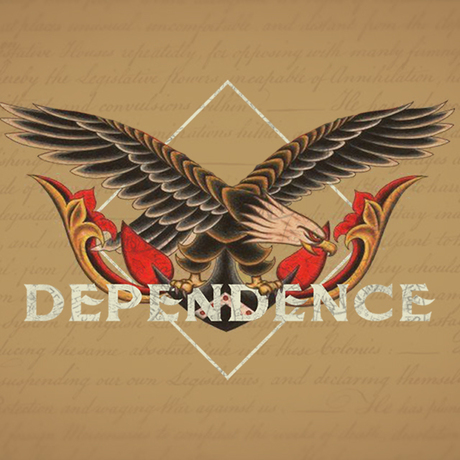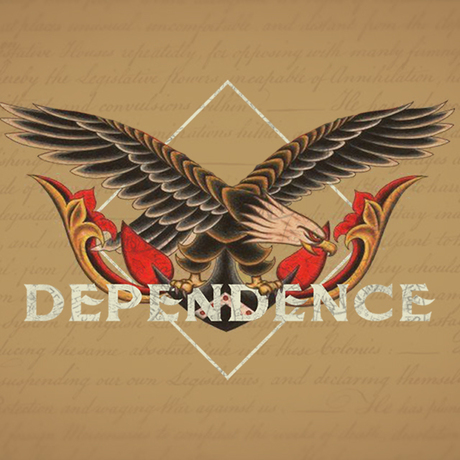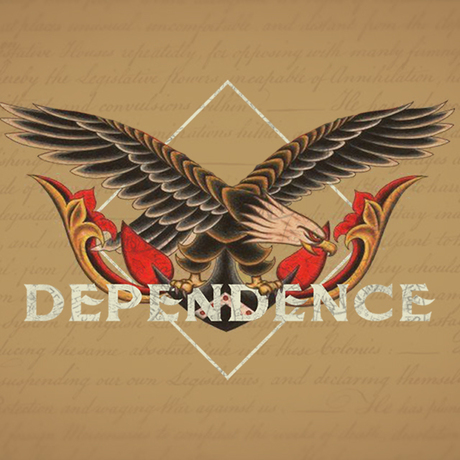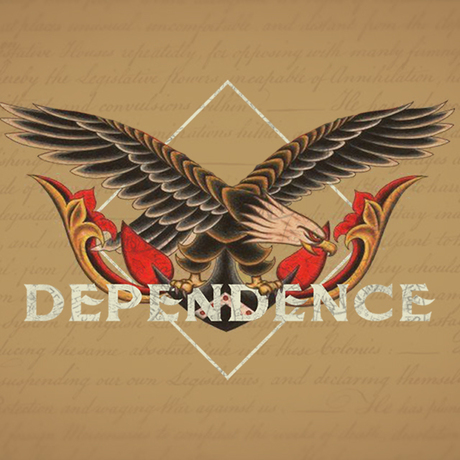 This message was taken from a video shown as part of Pastor Tom's Wednesday night series in June while he was away for a wedding.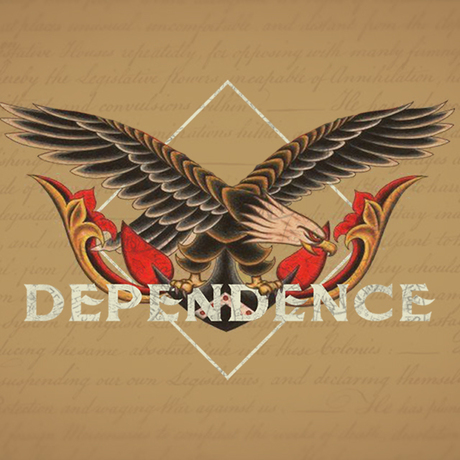 We had some problems with the recording of PT's first message in this series, so we decided to get together and talk about it! This is our first episode of the Praise Family Podcast that is actually in a "podcast" format, and we plan on doing more in the future.
*****
This is the first installment of a Wednesday night series that Pastor Tom taught in the month of June.